"Off the grid": Please note it IS an alternative lifestyle applied to energy consumption. Solar panels, pwm, mppt, solar batteries, inverters, battery chargers etc;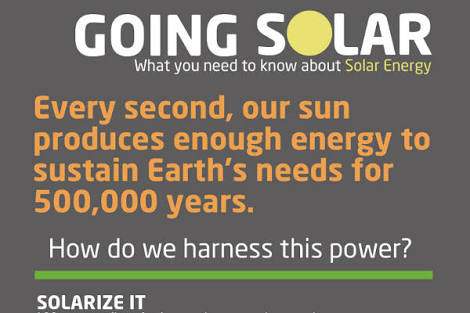 SOLAR MAN (real alternative energy) specially offers various types of different eg inverters (sinus golf/pure) applied to this section: EG Normal (straight) inverters without eg battery chargers & ones with eg buildin patented intelligent sinusW battery - chargers etc already. Indicate in the following preplanning ("calculator"

APLIED TO THIS SECTION

) sheets (to come) to be filled in if AC source (escom/ eg generator etc) charging will be part of the system to charge batteries (always recommended in any system anywhere), from there SM can establish which eg inverter /which size eg battery charger/s etc can be advised in sale/s quotation/s /eg orders, (more info sometimes might be necessary as well, contact

US

).
THE FOLLOWING NORMALLY APPLY TO REQUESTING OF ALL/ ANY SALES QUOTES /PURCHASE ORDERS (ALL ALWAYS NON OBLIGATORY FROM SM) /ORDERS (CONCERNING THIS SYSTEMS SECTION SPECIFICALLY), NORMALLY ONLY AFTER THE FOLLOWING PREPLANNING IS/ WAS IN PLACE THOROUGHLY DONE BY THE EG USER/S IN ORDER TO BE E.G. MANAGED 4 SAVINGS TO BE EG SUSTAINABLY SEEN

: CLICK

HERE

TO VIEW THESE NORMALLY APPLY TO ALL SYSTEMS. ALL SPECS/PRICES ETC AVAILABLE VIA EG EMAIL.