Blog

Tarrif increases and mal administration.png
https://www.iol.co.za/mercury/news/eskom-must-get-house-in-order-before-tariff-hikes-18864839
Added: 2019-01-18 13:05



Website tags.JPG
Added: 2017-01-24 23:23


Eskom chaos
- 2019-01-20
https://mybroadband.co.za/news/energy/292808-the-big-eskom-asset-lie.html/amp ...
more
Eskom mess
- 2019-01-19
https://www.businesslive.co.za/amp/bd/national/2019-01-18-watch-the-things-eskom-has-to-do-to-survive/?jwsource=cl ...
more
Eskom ongoing crises
- 2019-01-19
How to deal with Eskom's ever-rising electricity tariffs Jan 19 2019 08:30  Chris Yelland, EE Publishers   (iStock) RELATED ARTICLES Eskom cannot offload the cost of its problems on consumers – energy regulator Eskom heads deeper into financial crisis with record loss 'Fi...
more
Eskom total shutdown
- 2019-01-18
https://www.cnbc.com/amp/2019/01/18/tesla-to-cut-its-workforce-by-around-7-percent.html. Eskom total shutdown. Solar pretoria, solar pretoria, solar pretoria, solar pretoria,sol pta, sol pta, sol pta ...
more
Eskom blames others
- 2019-01-18
  source https://citizen.co.za/news/south-africa/government/2066006/eskom-blames-coal-supply-shortfall-on-contracts-ending-lack-of-investment/amp/ Eskom blames coal supply shortfall on contracts ending, lack of investment  ANA  The parastatal's general manager says the country is also suffering from a 'disru...
more
Tariff increases
- 2019-01-15
JOHANNESBURG - Eskom is struggling under a massive debt of over R400-billion. The power utility has applied for a 15 percent tariff increase over the next three years. But after the first day of the public hearings, Eskom faces an uphill battle to convince the regulator. READ: Eskom admits it's worse...
more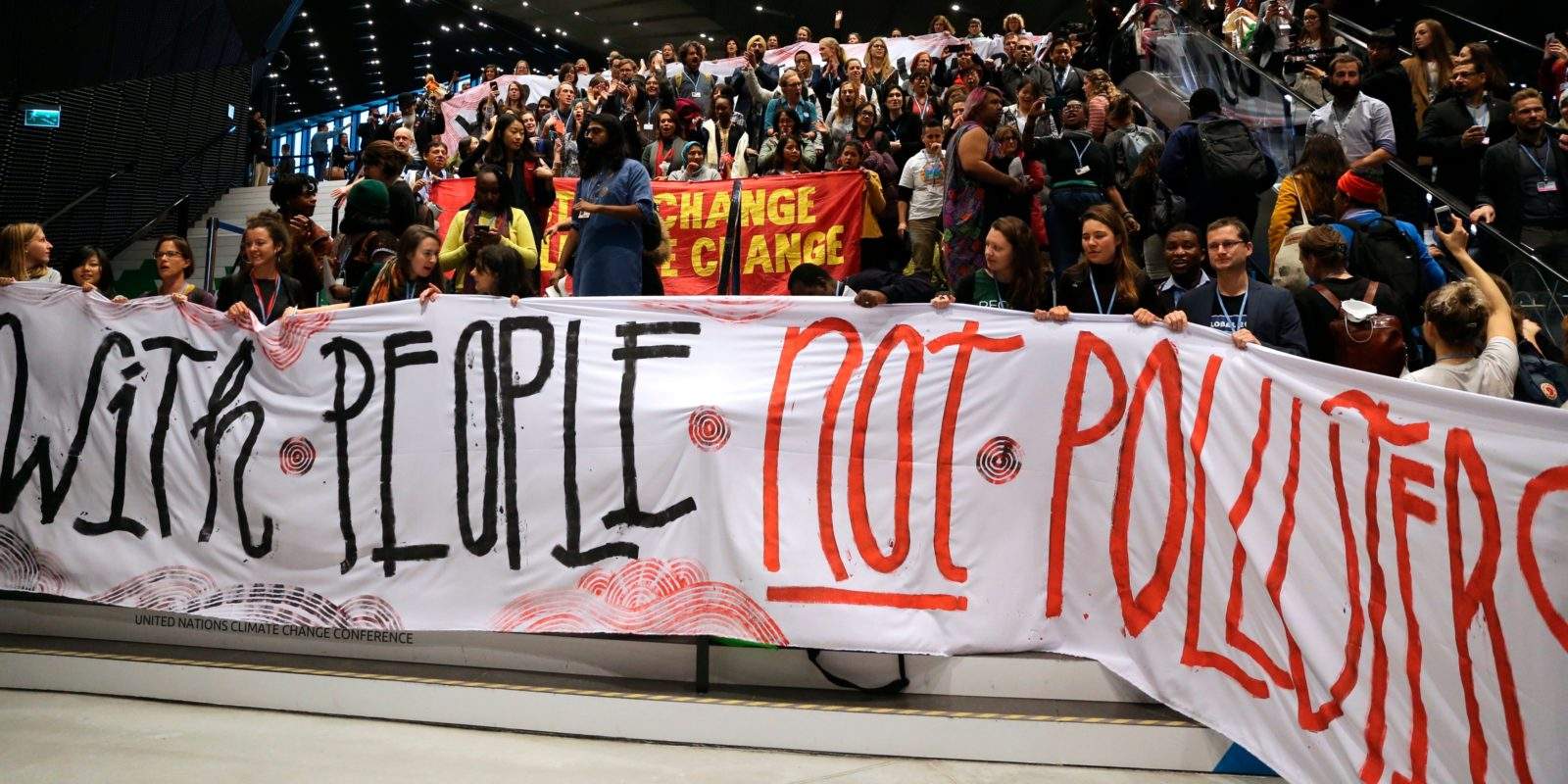 Climate change against coal
- 2019-01-15
Global investors backed by trillions of dollars are emerging as a new force pushing companies and governments to tackle climate change.  While the world has grown used to placard-carrying climate activists, in the vanguard of the climate campaign for decades, a growing number of global institutional investors such as pension funds are...
more
➖ > SOME Financial support & MORE available @ SOLARMAN‼️ALL MORE REASONS TOGO ALTERNATIVE AS SOON AS POSSIBLE.THE FOLLOWING WILL BE MORE & MORE REASONS 4 GOING SOLAR AS SOON AS POSSIBLE;ATTAIN MORE THAN ONLY A MUCH QUICKER ROI
- 2015-10-29
🔈AnySize eg Financial & Funding... EG TOTAL TaxWriteoffs /    Rewards/bond extensions...support available   with indirect assistance   from SOLARMAN/G! Call us TODAY  & start saving from the start, sooner the better‼️ &nb...
more
🏁 ➖ > Some very important articles on the ever expensivly, much worsening/ongoing/ increasingly brewing S.A grids actually ever steadily deepening/ slowly looming crisis;ALL THE MORE REASONS TOGO SOLAR NOW:
- 2015-01-01
🔊 'ESKOM/EVKOM/"THE GIANT UNRAVVELED" LESS THAN ONLY 8 DAYS FROM GOING TOTALLY BROKE / HOOK, LINE & SINKER /DOWN & OUT, (MORE THAN ONLY A LACK OF COAL). DAY 0 APPROACHING VERY, VERY FAST. QUICKER THAN ANYONE REALIZE; //www.da.org.za/archive/ further-catastrophic-terrible/ non-rectifiable-planning-by-esko...
more

➖ > Renewable Solar Special eNewsletters/Webinars/Press Release/s/Breaking News/Some Latest Announcements; ALL THE MORE REASONS TO GO SOLAR SOONER RATHER THAN LATER:
- 2014-07-12
🔉 START SM-SOLAR TODAY 4 QUICKER ROI'S /SEAMLESS SHORTER PAYBACK PERIODS WITH A BIG SMILE; Start saving on your life costs/decrease your lifecosts. Keep closely up to date with all the latest dynamic everchanging evolvements (e.g. articles blogs /related on national / transnational as well as multinational fronts etc) withi...
more